Do you love to help other people improve their lives?
Become a SupraComputer Ambassador TODAY!
The SupraComputer is an incredibly powerful new 21st Century Math Tool that gives any student a huge advantage over the old manual tools used to solve various STEM math problems from Algebra and Calculus to Differential Equations and more!
To fully appreciate and understand the power of the SupraComputer, watch the STEM Math Challenge Video!
STEM MATH CHALLENGE VIDEO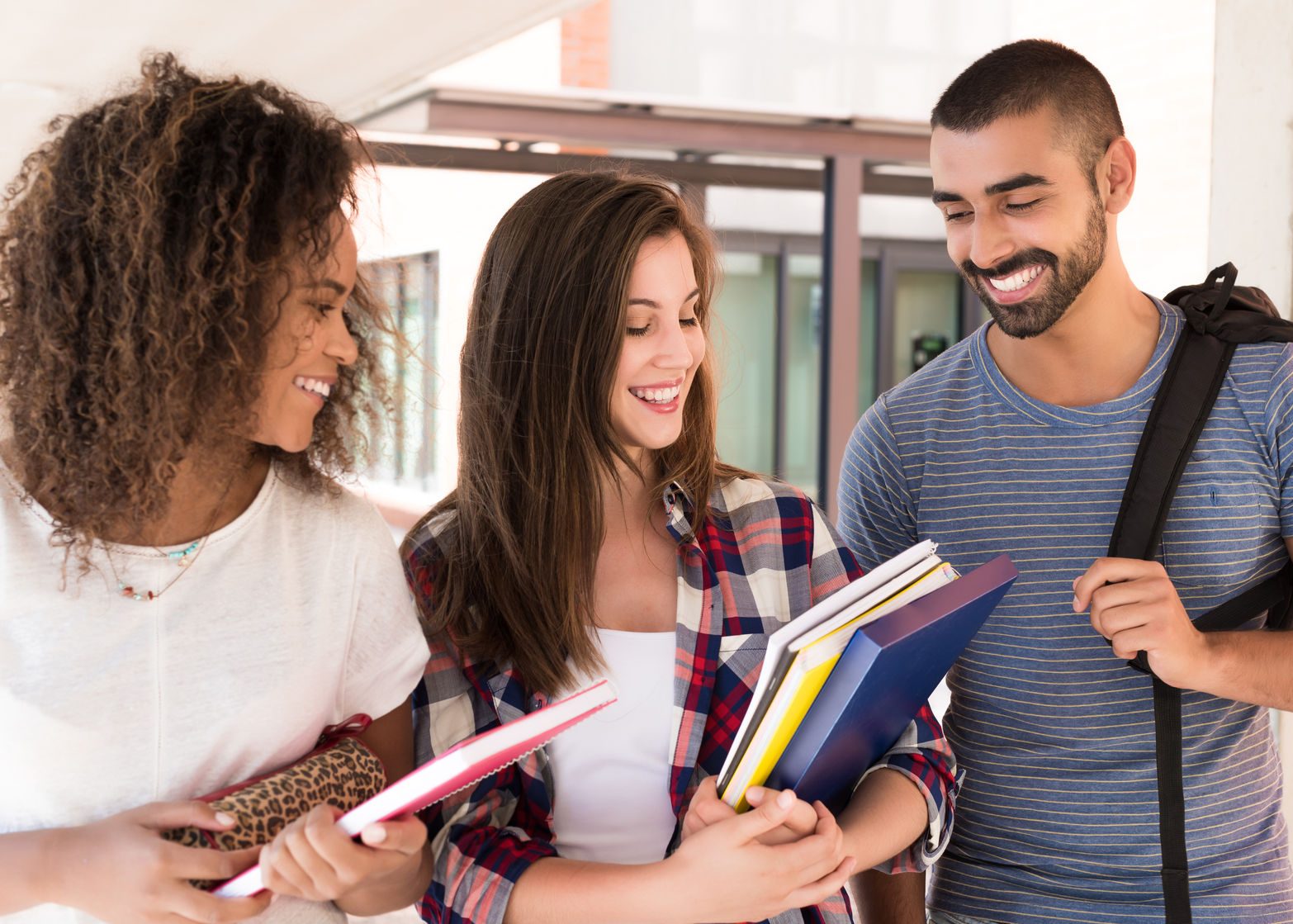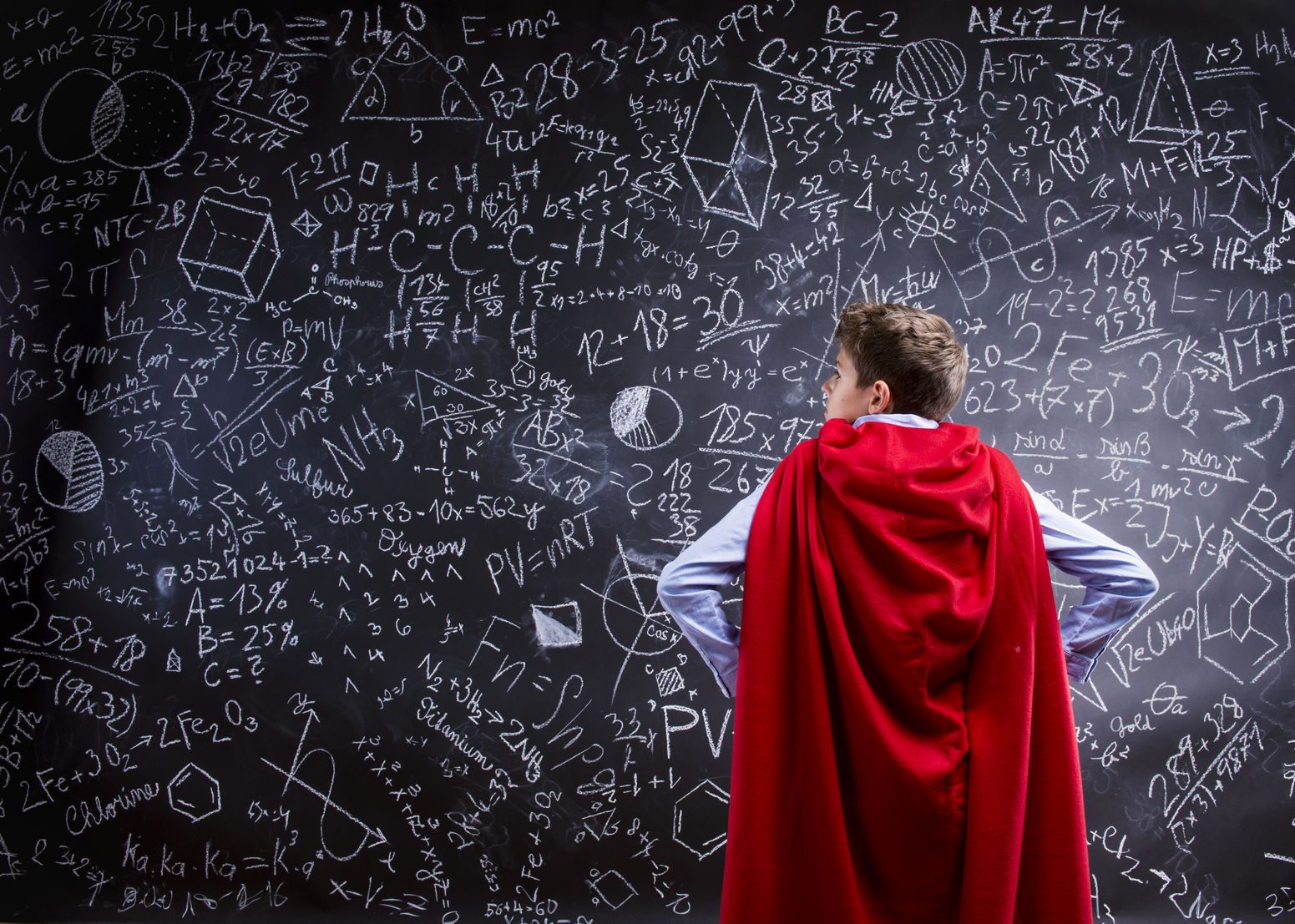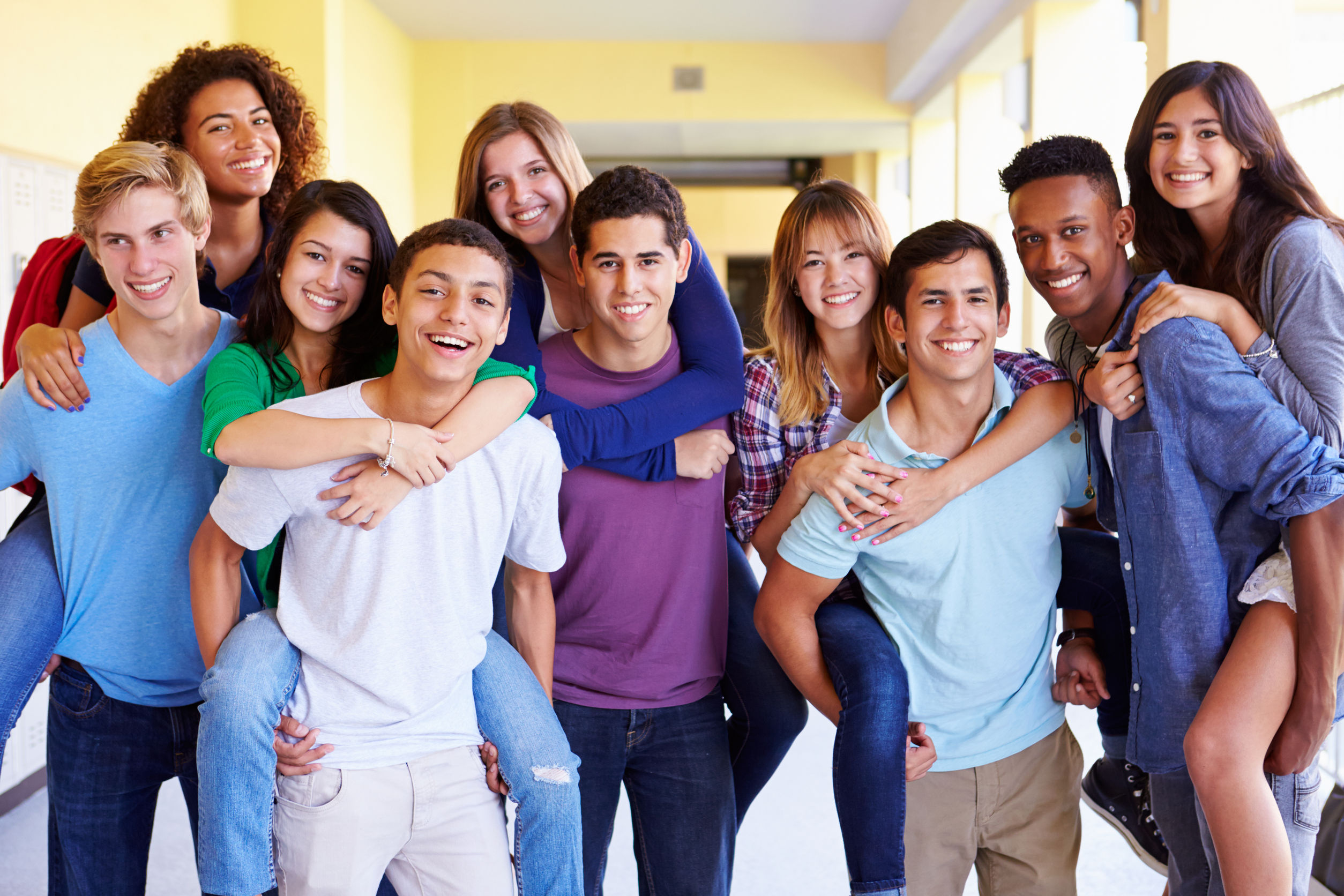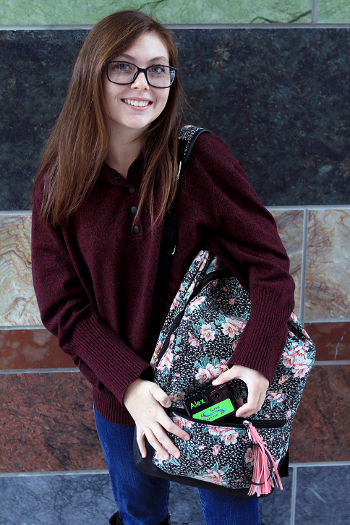 Qualifications to be a SupraComputer Ambassador:
1. Understands the SupraComputer and its many Benefits to any STEM or Math student.

2. Is a good communicator.

3. Knows many students who would benefit from the SupraComputer.

4. Will expend significant effort to introduce the SupraComputer to potential owners and send them to the Ambassador's web page.

5. Will participate in the Ambassador Club and its weekly online meetings.

6. Will have access to dialog and training with Dr. Del, CEO of Triad Math, Inc. which developed the SupraComputer and the Triad Math Six Tier Math Program.

7. Will have access to additional Math Training, if appropriate
As a SupraComputer Ambassador, you will be loaned a new SupraComputer to use and will be trained on its benefits.
Being a SupraComputer Ambassador will give to you the opportunity to help others by sharing the opportunity to become a SupraComputer owner. It's simple!

Just share a web page link with the people you know!

You'll get the satisfaction of helping others while getting your own SupraComputer at no charge! You can even earn a few bucks along the way!
You will have a Code to give to anyone who wants to purchase a SupraComputer. The purchaser will receive a $20 Discount off their purchase price.
You will receive a $20 "Customer Service" fee for each SupraComputer you "sell", i.e. the purchaser entered the your Discount Code.
After ten SupraComputers are purchased, you will then own the SupraComputer, and moving forward will receive $30 for each SupraComputer sold.