SupraComputer – Your 24/7 Math Tutor!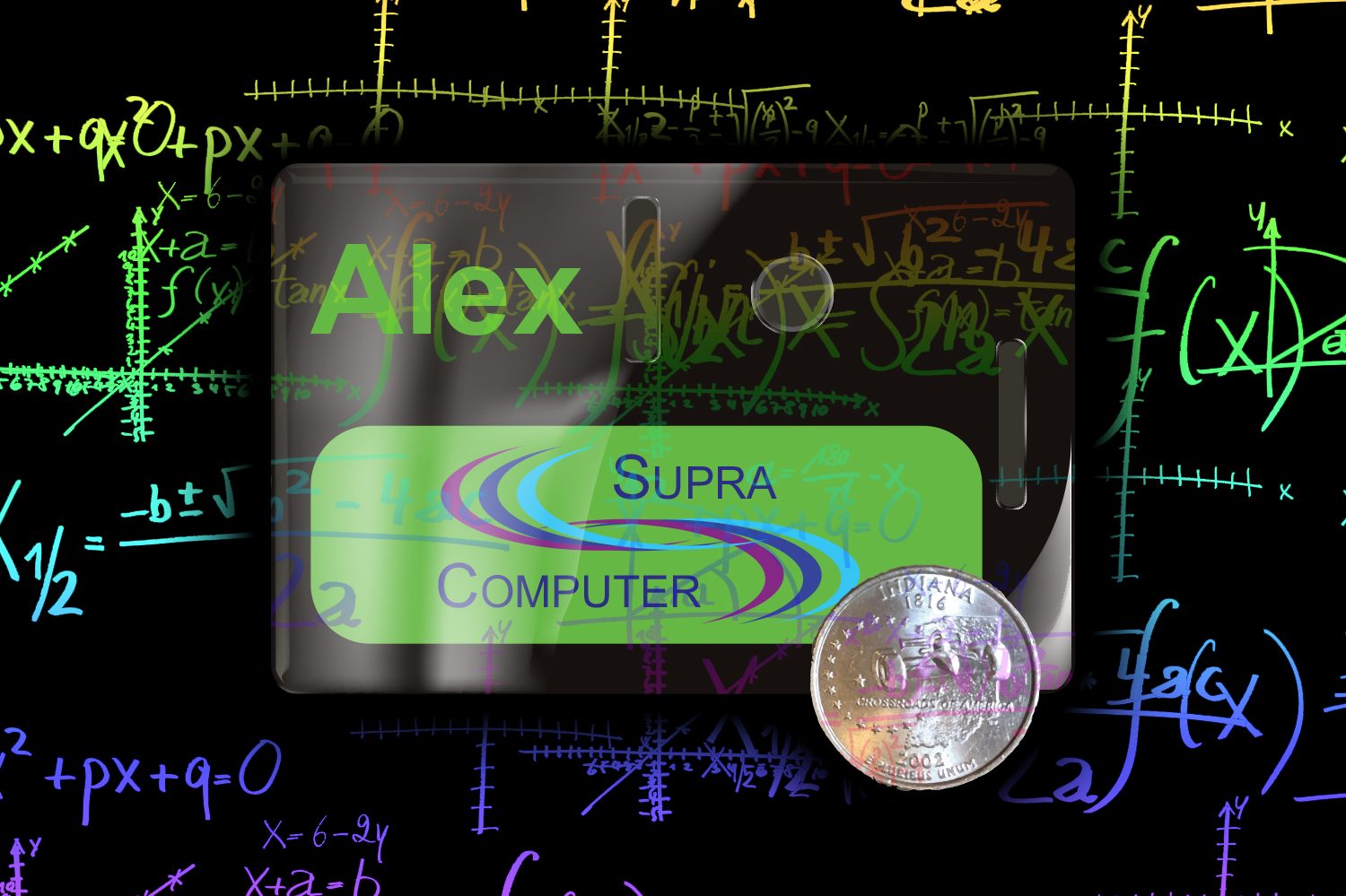 Solve Any STEM Math Problem
Equipped with the powerful programs of Mathematica and Wolfram Alpha, the SupraComputer can solve virtually any STEM math problem in just a minute or two!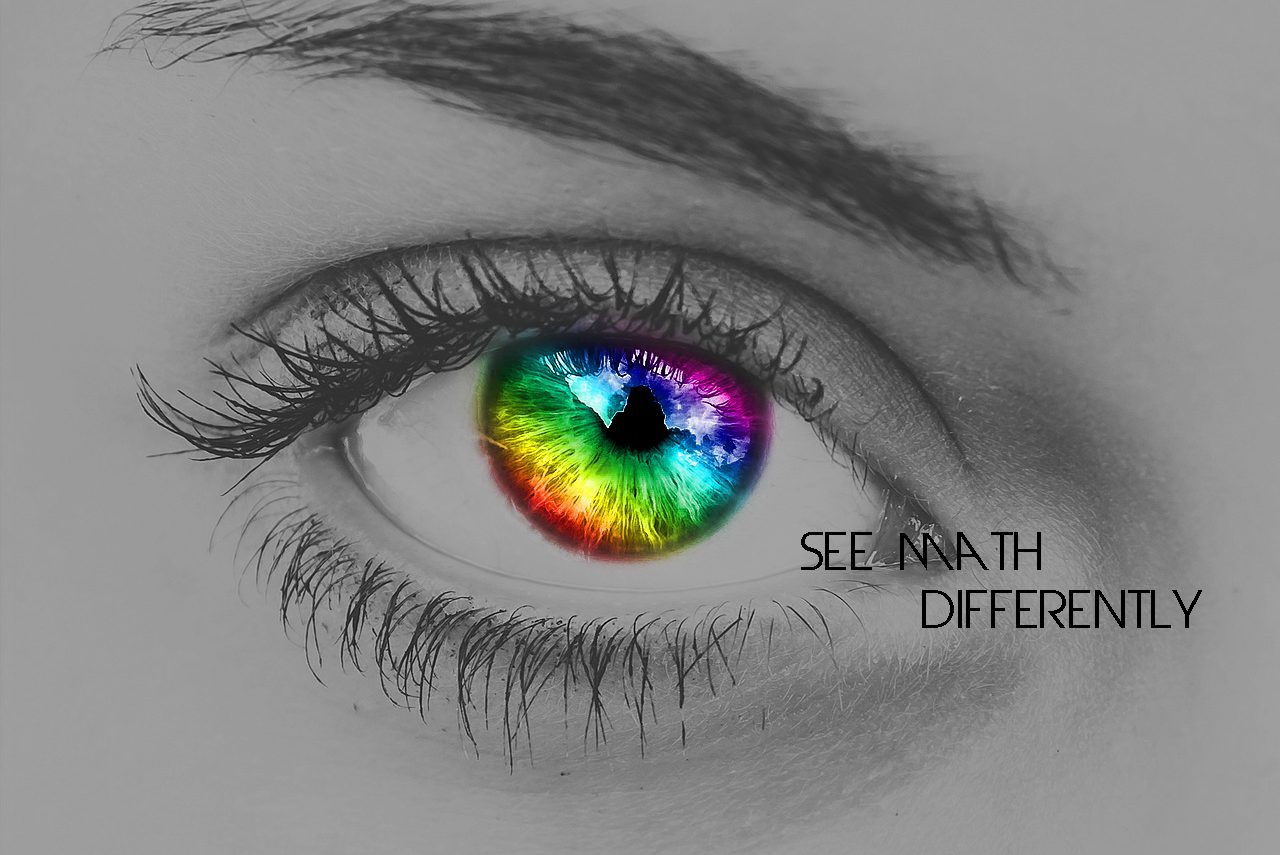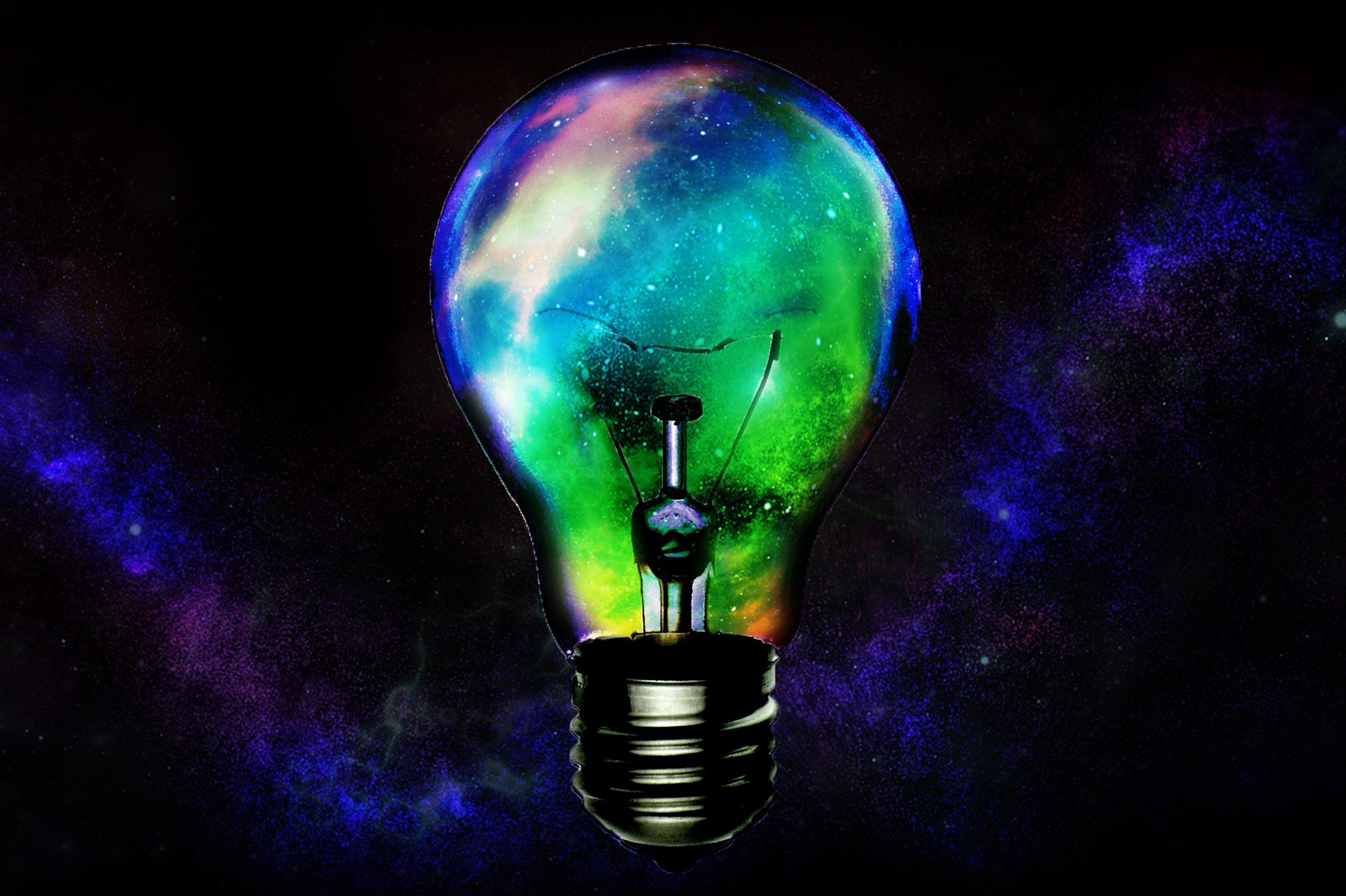 Write Programs
SupraComputer contains the incredibly powerful tools of Wolfram Language, Python 3, BlueJay Java IDE, GreenFoot Java IDE, Thonny and Scratch. Let us help you learn to write programs with ease!

GAMES, GAMES, GAMES! LEARN MORE!
GAMES FOR ALL AGES
Endless hours of entertainment and education await with the revolutionary SupraComputer! Click the button above for more details!
UNCLE JACK VIDEOS
Created by Dr. Del, a Ph.D. in mathematics, the Uncle Jack Videos are designed to easily teach basic elementary math to children! ($97 Value)
LIBRE OFFICE SUITE
Create Word and Spreadsheet Documents with ease using the Libre Office Suite!
CONNECTS TO ANY HDMI MONITOR
Hook SupraComputer to any HDMI monitor or TV. Pair with your favorite keyboard and mouse!
COMPACT SIZE
Compact, portable AND silent! SupraComputer is SMALLER than a deck of cards!
SECURITY
Safe internet browsing without adware, spyware or viruses to worry about.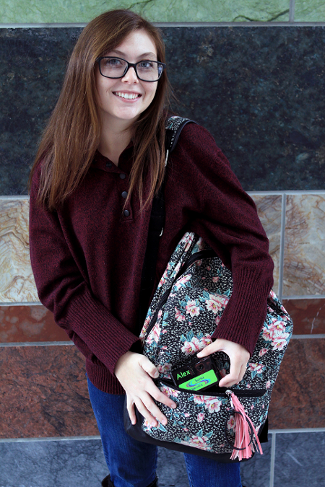 WATCH THE SUPRACOMPUTER IN ACTION!
Are you a STEM Student?
If a student is studying mathematics in any traditional STEM high school or university mathematics courses, The SupraComputer will be an INVALUABLE resource to help the student achieve success.
If a student wants to learn mathematics in the most fun and efficient way possible, we recommend:
Triad Math's Five Tier Mathematics Program
Triad Math's Program can be delivered on any computer.
However, it runs especially well on The SupraComputer with a large monitor utilizing the split screen feature and the fact that you can store Wolfram Alpha answers in a Mathematica notebook, which you cannot do with an ordinary computer or Chromebook.
Do you think the SupraComputer can help you?
Take the STEM Math Challenge today!
STEM MATH CHALLENGE
SupraComputer Club
By purchasing a SupraComputer, you automatically become a member in our SupraComputer Club. This gives you access to our training library on how to use these powerful tools! This ever expanding library includes 24 videos totaling 6 hours of educational material! ($99 Value)
Click Here To View Full Training Library Content
BUY NOW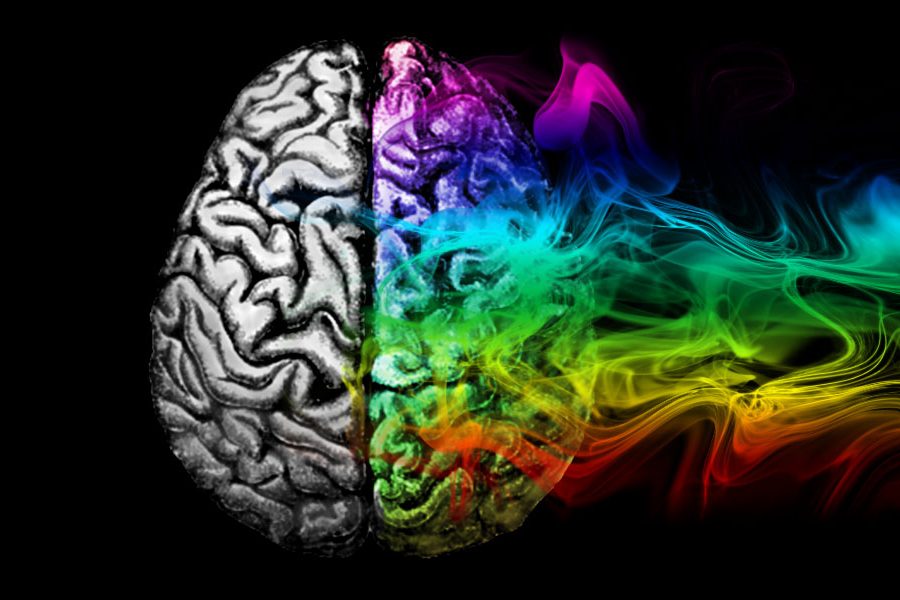 Purchasing Options!
SupraComputer retails for $299. We have also included the option of Rent To Own for your convience! The fee for the Rent To Own Program is $29 per month for 12 months.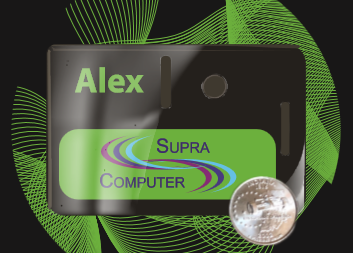 $299
HDMI Cord
Power Supply
Full Video Instruction Library
BUY NOW
Limited Warranty & Terms and Conditions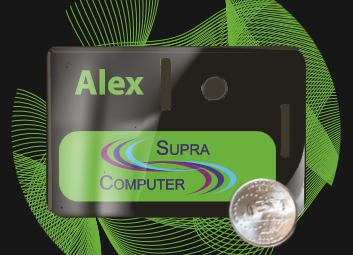 $29
PER MONTH FOR 12 MONTHS
HDMI Cord
Power Supply
Full Video Instruction Library
RENT TO OWN
Limited Warranty & Terms and Conditions