Customer Testimonials
Don't take our word for it – here's what our customers say:
"My grandkids love playing Minecraft when they come to visit. The 7th grader just made a Scratch cartoon for us all to watch in about 30 minutes… And the 11th grader used The SupraComputer to finish her math homework last time she was here!"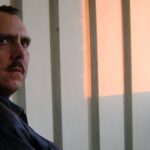 Jeff H.
Grandfather of 3
"In the Child's Play games section, there are a lot of games that will help my kids with their basic math and memory skills. Tux Typing allows them to create practice spelling lists, which I'm now using with my kids. They're also using The SupraComputer to supplement their school learning!"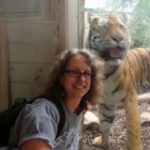 Stephanie W.
Mother of 2