SupraComputer includes access to an ever-expanding training library for this 21st Century Technology!
Video Library Content >>>
21st Century Technology designed to empower you!
EDUCATIONAL
Educational programs and games for adults and children.
HDMI HOOKUP
Connects to any HDMI monitor or TV. Pair with your favorite keyboard and mouse!
UNCLE JACK VIDEOS
Bonus videos created by a Ph.D in mathematics designed to help you teach your children elementary math.
SECURE
Safe internet browsing without the worry or hassle of adware, spyware or viruses.
Purchasing Options!
SupraComputer retails for $199. We have also included the option of Rent To Own for your convenience! The fee for the Rent To Own Program is $27 per month for 12 months.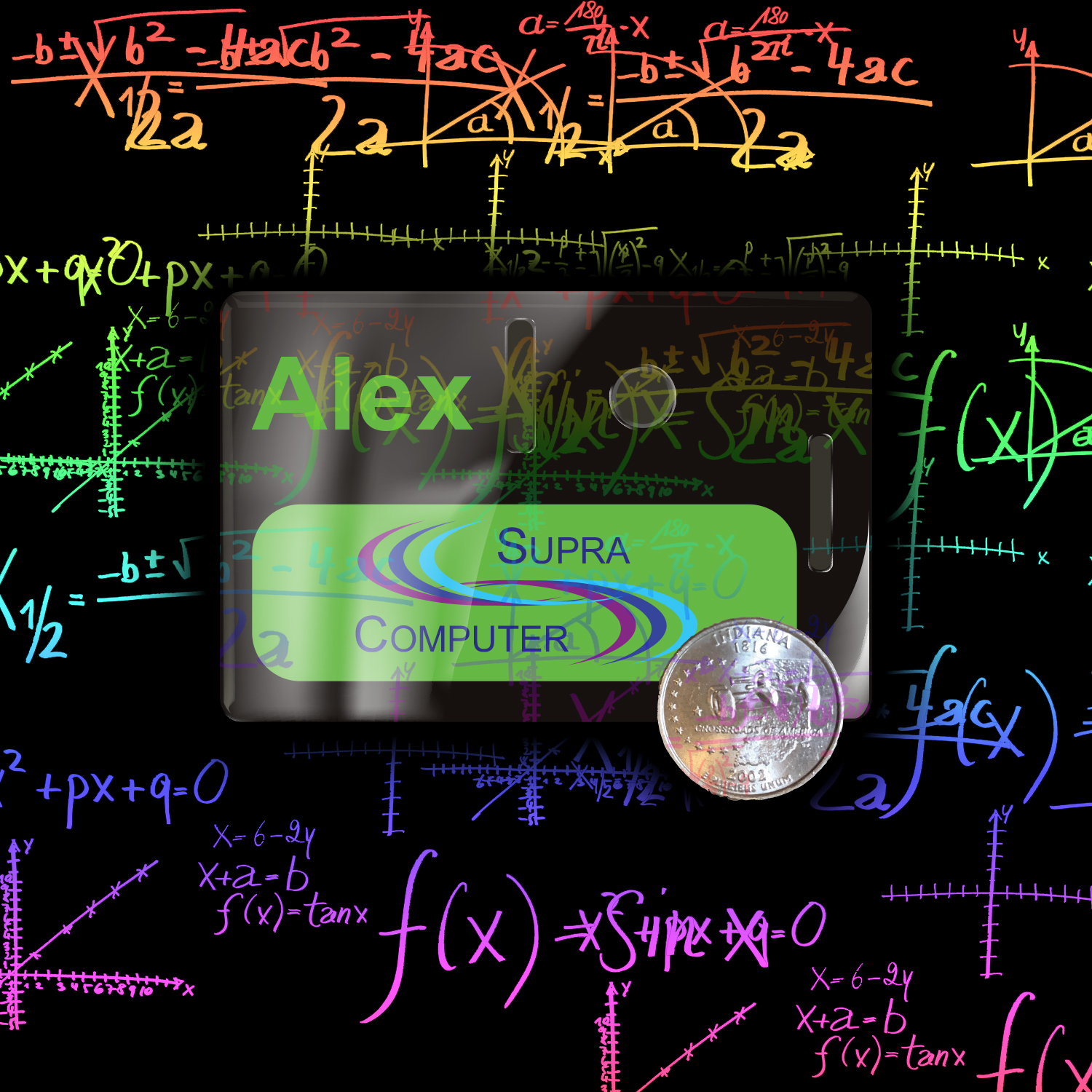 $199
HDMI Cord
Power Supply
Full Video Instruction Library
BUY NOW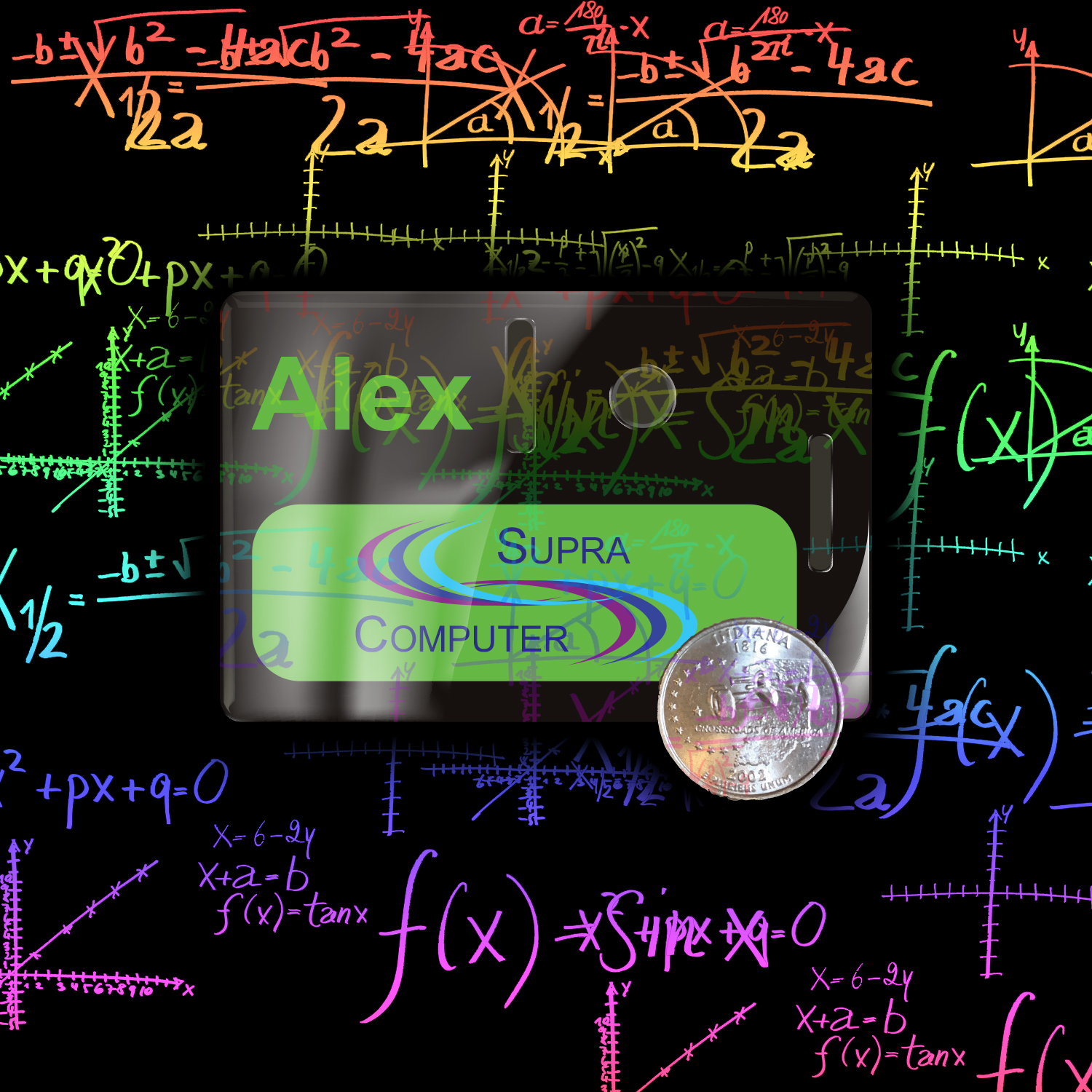 $27
PER MONTH FOR 12 MONTHS
HDMI Cord
Power Supply
Full Video Instruction Library
RENT TO OWN