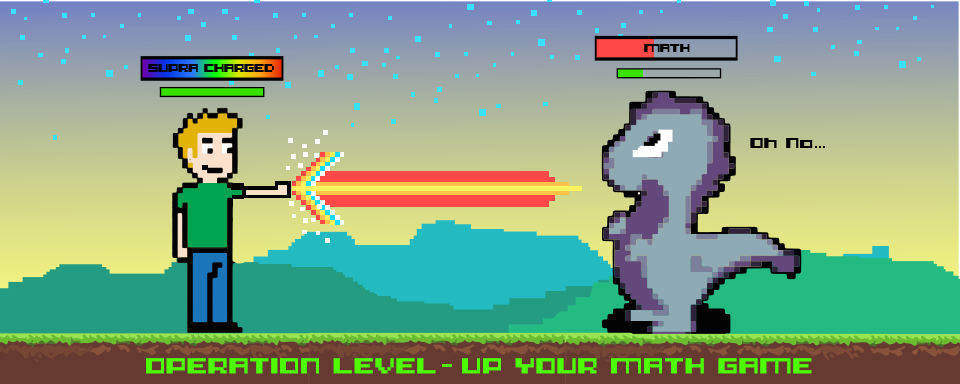 SupraCharge Your Math Abilities by Learning to Use the SupraComputer!
Are you a High School Student/Graduate heading to college this fall? Are you interested in a career in Science, Technology, Engineering or Math? This program was designed for YOU!

Act Now! Limited to 20 spots. Fellowships up to $500 available to a select number of qualified applicants. Contact Dr. Craig Hane at craig@hane.com or 812-332-8179
Learn to SupraCharge Your Math Abilities in this 4 minute video!
Learn about an Amazing Free Math Tool that makes STEM Math Very Easy in this 15 minute video!
Take STEM Math Challenge!
Prerequisite for this course is Calculus. Click the button below to take the STEM Math Challenge to determine if this program will benefit you!
STEM MATH CHALLENGE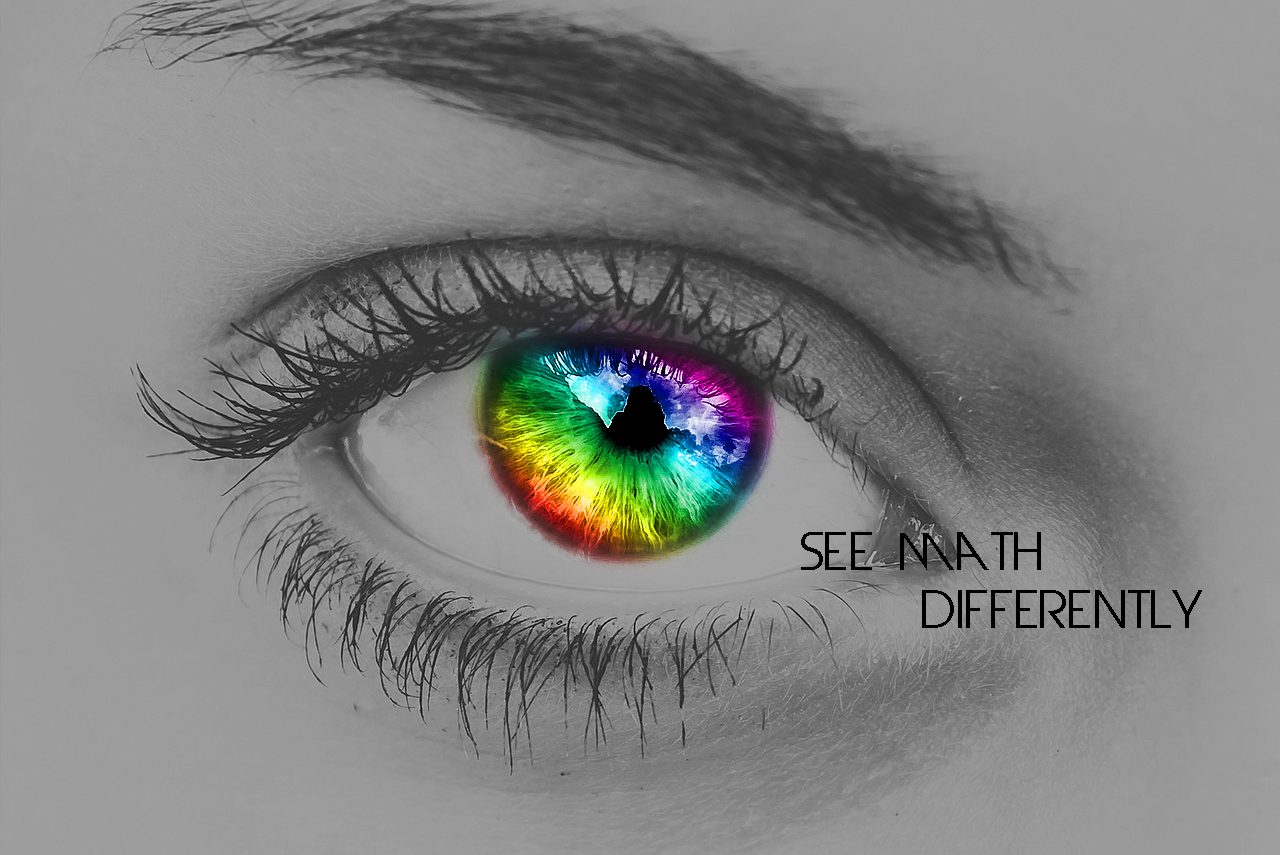 Need to level up your math game? Get ready to immerse yourself in a five day online summer program designed work out the glitches you are experiencing. We can help you to keep grinding for success in the college math you will be facing this fall!
Beyond expanding your mind, our goals are to:
1. Integrate and supplement your previous learning.
2. Make you an expert when using the tool needed for STEM math success.
3. Provide an opportunity to virtually meet and interact with other students like you!
ENROLL NOW
What is Operation Level-Up?
Operation Level Up is an investment in your future! For a tution fee of $997, you will recieve:
A personalized SupraComputer loaded with bonus lessons in Calculus and Differential Equations
Attend live interactive online sessions with a Ph.D. in Mathematics
Become a member of a special segment of the SupraComputer club called the STEM Focus Group
What will you learn?
SOLVE PROBLEMS
Learn to use the SupraComputer to solve any math problem that you will encounter. This will give you the ability to compete with other students who can solve STEM math problems.
WOLFRAM ALPHA
Learn to use Wolfram Alpha embedded in a Mathematica Notebook to keep a record of all your efforts.
ENROLL NOW
ASK QUESTIONS
Learn how to ask questions properly so Wolfram Alpha can give you the correct answer and help you to solve any STEM math problem in just a minute or two.
Calendar for Operation Level Up
June 25th – June 29th
Review all concepts from Calculus you will need to understand to succeed in Science and Engineering.
Overview of Differential Equations.
Introduction to the modern tool you will be using… the SupraComputer!
Achieve mastery of the SupraComputer to solve any STEM math problem.
Create projects with other students.
Explore other applications for the SupraComputer.
ENROLL NOW
What else can you expect from Operation Level Up?
All material will be presented to you in a self-paced manner each day from 9 AM – Noon and 2 PM – 5PM Eastern Time. You will be using online video tutorials AND real time interaction with an expert math teacher who will give you one-on-one help.
Each session will begin with an online group meeting and discussion consisting of dialog between your instructor and all students. These sessions will be recorded and made available for you to review.
After the group meeting has commenced, you will work on your own in a self-paced manner to learn various topics in a sequential manner. If you are stuck on something, your instructor will be available for a one-on-one interaction to assist you.
At the end of each session, we will reconvene for a group meeting and discussion. This is a valuable time to interact with other students and get feedback. Your instructor will be giving you advice and answering your questions.
Meet Dr. Craig Hane
Operation Level Up Instructor
Dr. Hane holds a Doctorate in Algebraic Number Theory from Indiana University. He has been a Professor of Mathematics at Indiana State University and Rose-Hulman Institute of Technology. His company, Hane Training, trained thousands of skilled tradesmen at major companies and the military for over two decades. Dr. Hane has created a revolutionary mathematics education program for STEM students.
Want to know more about Operation Level Up?
Contact Dr. Craig Hane at 812-332-8179 or send him an email at craig@hane.com.
Debbie Goodman
Program Director
Address:
3822 S Westmont Ave Bloomington, IN 47403